Hallelujah! Missguided & ASOS Stop Airbrushing Models' Stretch Marks
Until now models have appeared picture perfect, without a single flaw. But then the body positivity movement came knocking at the door.
Shopping can be a difficult task to manoeuvre, whether it's realising the shop's sizing is dodgy and you refuse to try the next size up, or you're online shopping and you get thumb cramp from scrolling for so long. It can really frustrate you when things just don't look right or the way you thought they would look.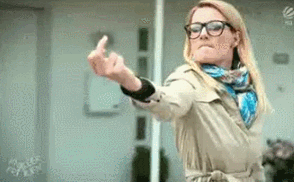 When you shop online you might see something really nice but you just know that it won't look the same on you as it does the model because she looks way too flawless…well maybe she doesn't look like that either.
Finally, Missguided and ASOS have stopped airbrushing their models to show that no one is completely perfect and flaws are natural – so embrace them.
This subtle change by these two major online retailers is a huge step in the right direction. It can be so easy to feel alienated from the fashion world and from all models because they just don't seem to have any imperfection, but now we are seeing that they are only human after all.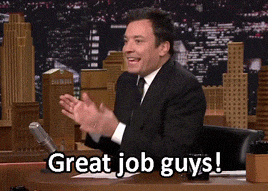 Body positivity is making progress in many ways, and it has come a long way in recent years. Plus-size model Ashley Graham has been on the cover of Vogue, Nike now has a plus-size campaign and now stretch marks are finally accepted. Step by step, we are accepting the diversity in women's bodies and not seeing diversity as flaws. Now if this isn't an excuse to do some online shopping then what is?